We adapted the concept of combining the nature and technology in our product. We used PLA as our material, Which is extracted and purified form natural products, corns, cassavas or straws.
Moreover, the antibacterial has been certificated by SGS, includes candida albicans, staphylococcus aureus and escherichia coli.
The design of our products is committed to global environmental protection. Just to bring the unique home experience for you.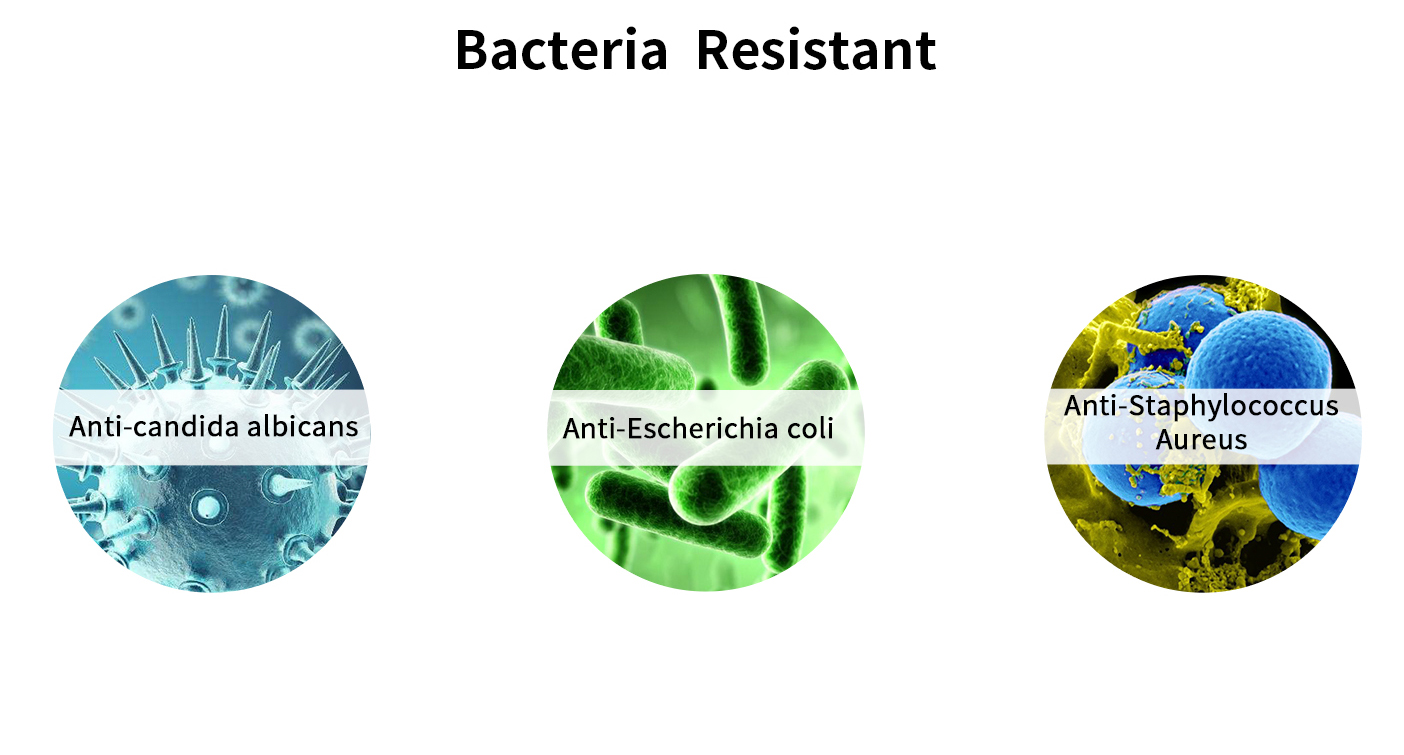 Warm Reminder
Our Nude series used PLA tech for a sustainable planet, so the products could cause wrinkles after washing and drying. Please gently iron it for a better using experience