Our Story:
As younger generations, we used to spend the majority of the time outdoors having fun with friends. We naturally neglect the importance of home textiles to our daily life. However, when the global pandemic hit, we were asked to stay at home 90% of the time. It has become crucial to choose our daily home textiles for ourself, our family and pets. How to make ourself and our family stay at home comfortably becomes our motivation.
Our Mission:
According to the research, there are 110 million tons wastes on home textiles yearly in America. And the number keeps skyrocketing. We human are thriving in the nature; it is our obligation to sustain it as well. So, as a brand we feel prone to take the initiatives to sustain our mother nature while proving our customers an ultimate sleeping experience.
To us, we care about how you feel as our customer; we also care about how we can sustain our mother planet!
Our Process:
We adapt the concept of combing the nature and technology in our products. All the materials we use are eco-friendly and degradable. We personally select and manage everything from where our materials are harvested and make sure every design of our product is committed to global environmental protection.
With the production, we created a high-end form textile that moderate the temperature and enhance hypoallergenic, and comfortable benefits!
To Tomor Family:
As members of Team Tomor, we make sure we personally test every product's comfort, antibacterial and skin-friendliness before we put it on market. So, you can enjoy the ultimate sleeping life with us! With all the benefits, you just need to choose right! Your continued love and support are our greatest reward! It is super honored to have you as a part of the Tomor Family!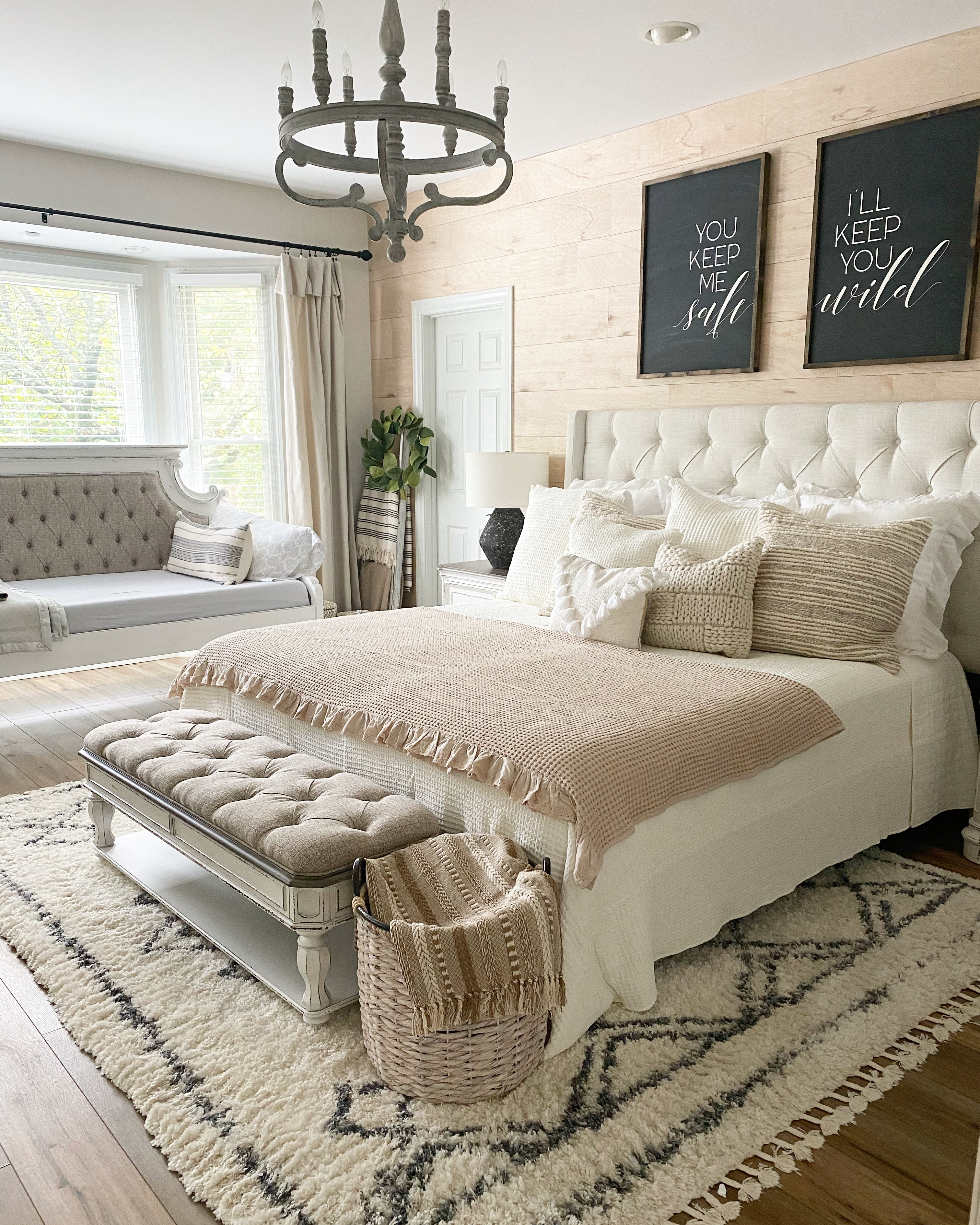 So come and try with Tomor . Let us feel the planet . Together, we make it happen.