Degradable,Antibacterial,Safety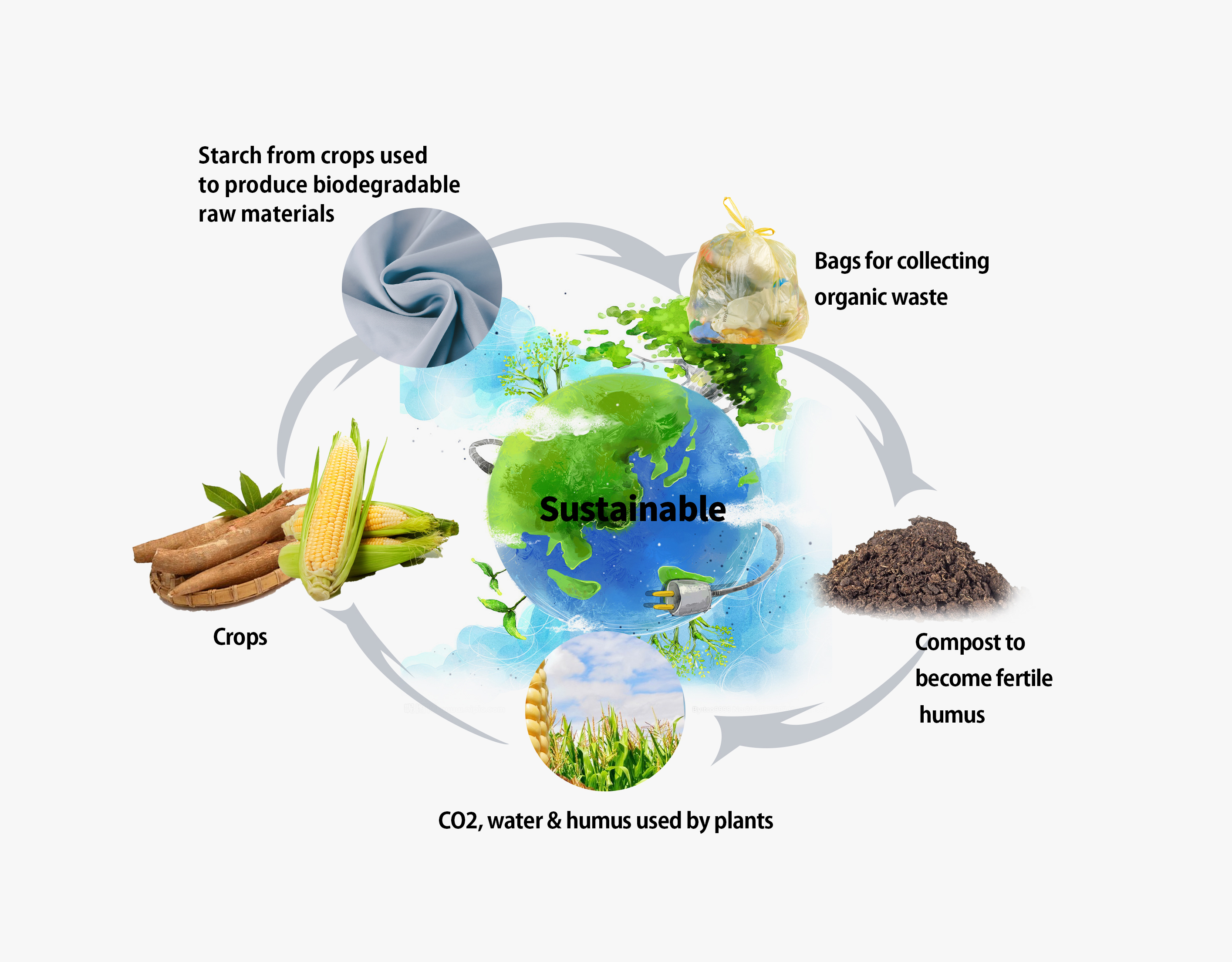 PLA:We adapted the concept of combining the nature and technology in our product.We used PLA as our material,just to bring the unique home experience for you.The design of our products is committed to global environmental protection.
So,the PLA material we chose is biodegradable.You don't need to concern about that it would lead the digestive burden of our environmental as microfiber does.The PLA is extracted and purified form natural products,corns,cassavas or straws.
Furthermore,the safety of PLA has been verified by US FDA.And it has been widely applied in human surgical suture and feminine sanitary products.And the antibacterial has been certificated by SGS, which keeps you safely from germs.So,it is 100% guaranteed for you to feel the nude feelings and enjoy coziness with our products.
Eco-Friendly,Bringing you a cool and softness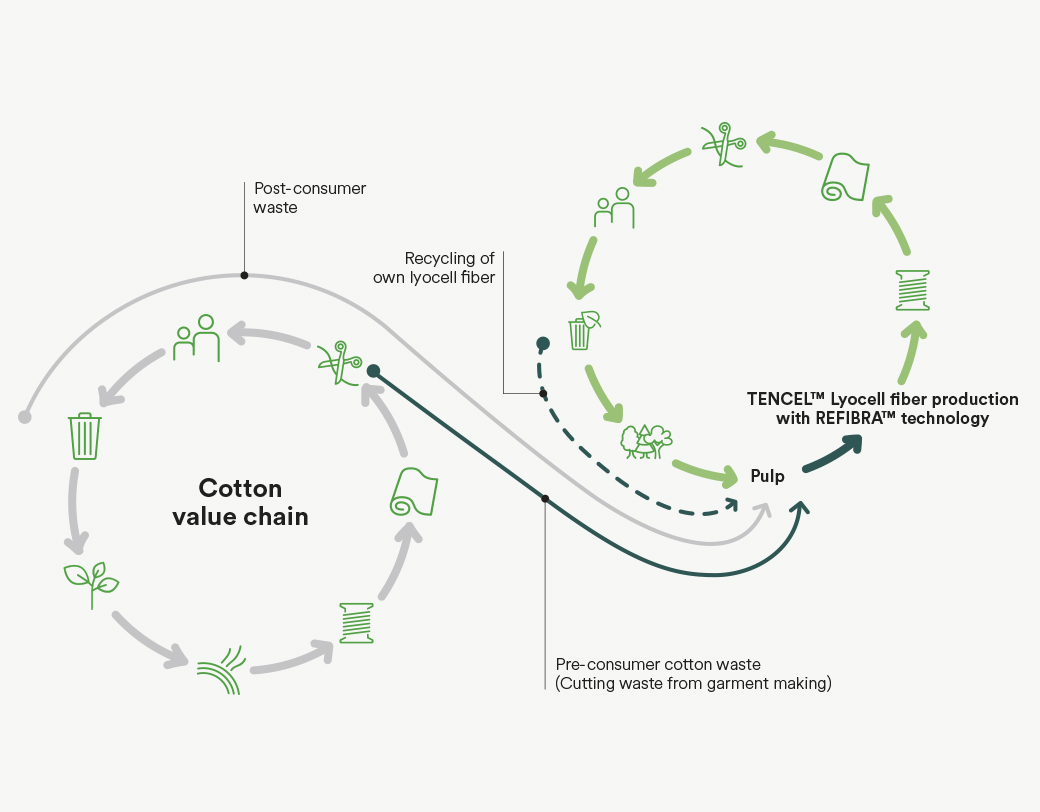 Tencel:We also care about the sustainability of our planet.We chose Tencel which is certificated by USDA as our material in our design.
Since its fiber originate from renewable raw material wood,created by photosynthesis.And It is biodegradable and also compostable under industrial,home,soil,thus they can fully revert back to nature.The contaminant it created is 99% less than polyesters.
We use ecological plants from our nature,just for bringing you a cool feeling like in the early summer breeze and the softness in the early spring.And the softness of Tencel lasts longer and you can feel free to with stand repeated wash and dry cycles.
Antibacterial,Anti-UV,Moisture-Wicking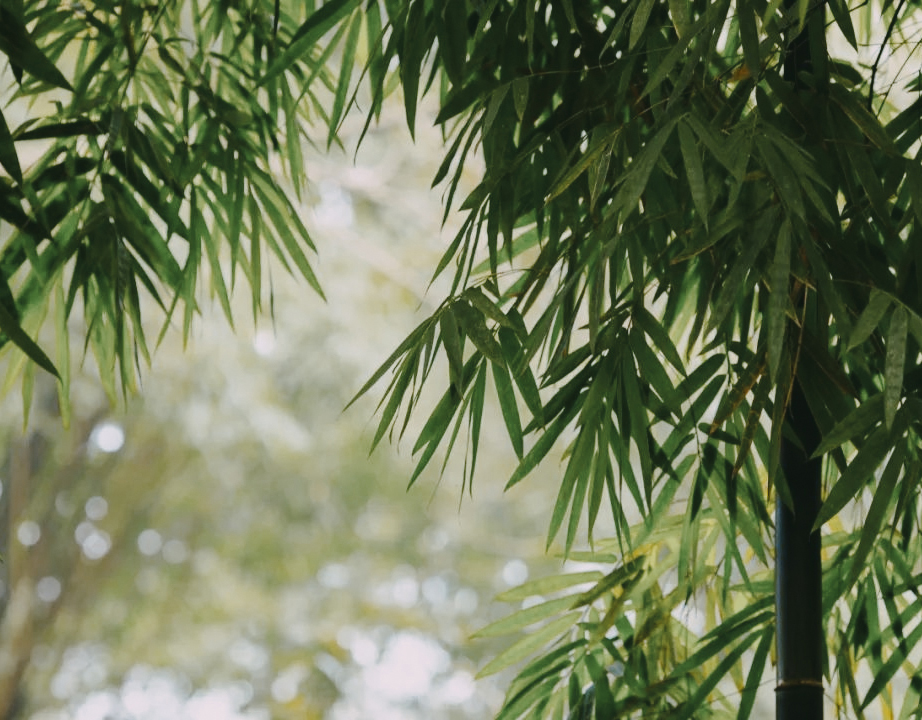 Bamboo:Our products choose Bamboo fiber as our materials, which is truly a natural and environmentally friendly green fiber.It not only can be decomposed in the nature,most importantly,it also can be recycle and reused.


Since bamboos are free of pest's problems when it grows in the nature.The bamboo fiber is antibacterial and anti -UV. Meanwhile,it is also moisture-wicking and odor resistant due to its naturalness.This is designed to keep you closer to our nature and immerse yourself in it.
Organic Material,Biodegradable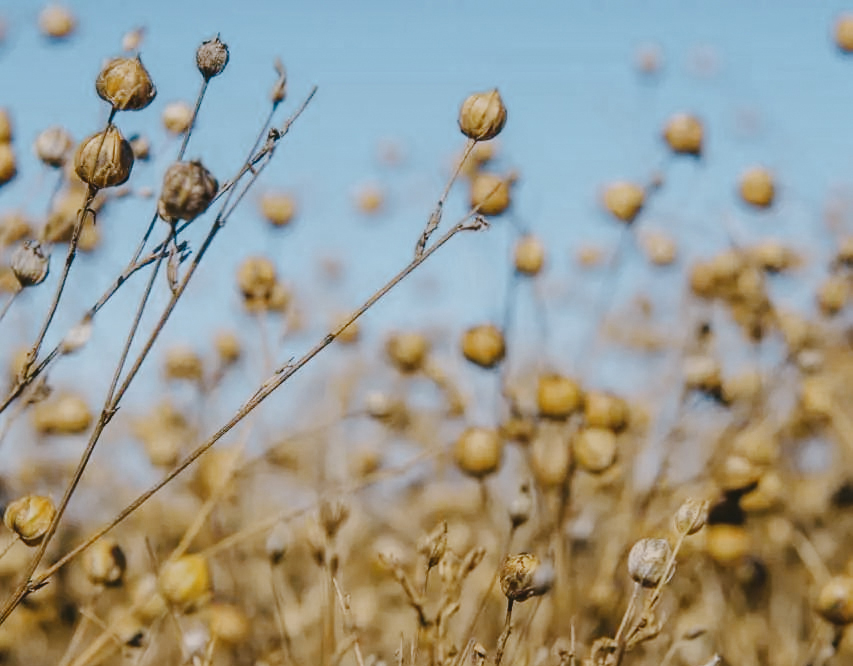 Linen:Linens come from the flax plant.The fiber is spun into yarn and then woven into fiber elaborately.And It is the material which is organic.We choose it because it is also environmentally-friendly.It is biodegradable and recyclable.
Along with it,the harmful bacteria and germs have a difficult time surviving on this fine fiber.So, you can totally relax your whole body on it and sense the natural smell.