Spring décor :the eco-friendly bedsheet set ideas
Feb 24,2022 | Vinson Waiters
With climate change coming to the forefront of the global population's mindset, it is more important than ever to find eco-friendly and sustainable products. If you are looking to change your room décor to fit that eco-friendly trend, it gets no better than Tomor. A company looking to spread environmental awareness and promote healthy lifestyle changes. With the clever way they use Bamboo, Linen, Tencel, and PLA, they work to provide the softest, antibacterial, biodegradable products currently on the market.
The textile industry pushes between 1.22 and 2.93 metric tons of carbon dioxide into the atmosphere, so springtime is the best time to wake up and smell the roses. By switching to Tomor's eco-friendly, sustainable bedsheets for the spring, you are doing your part for the betterment of the environment.
This article intends to show you the latest eco-friendly bedsheet trends Tomor offers.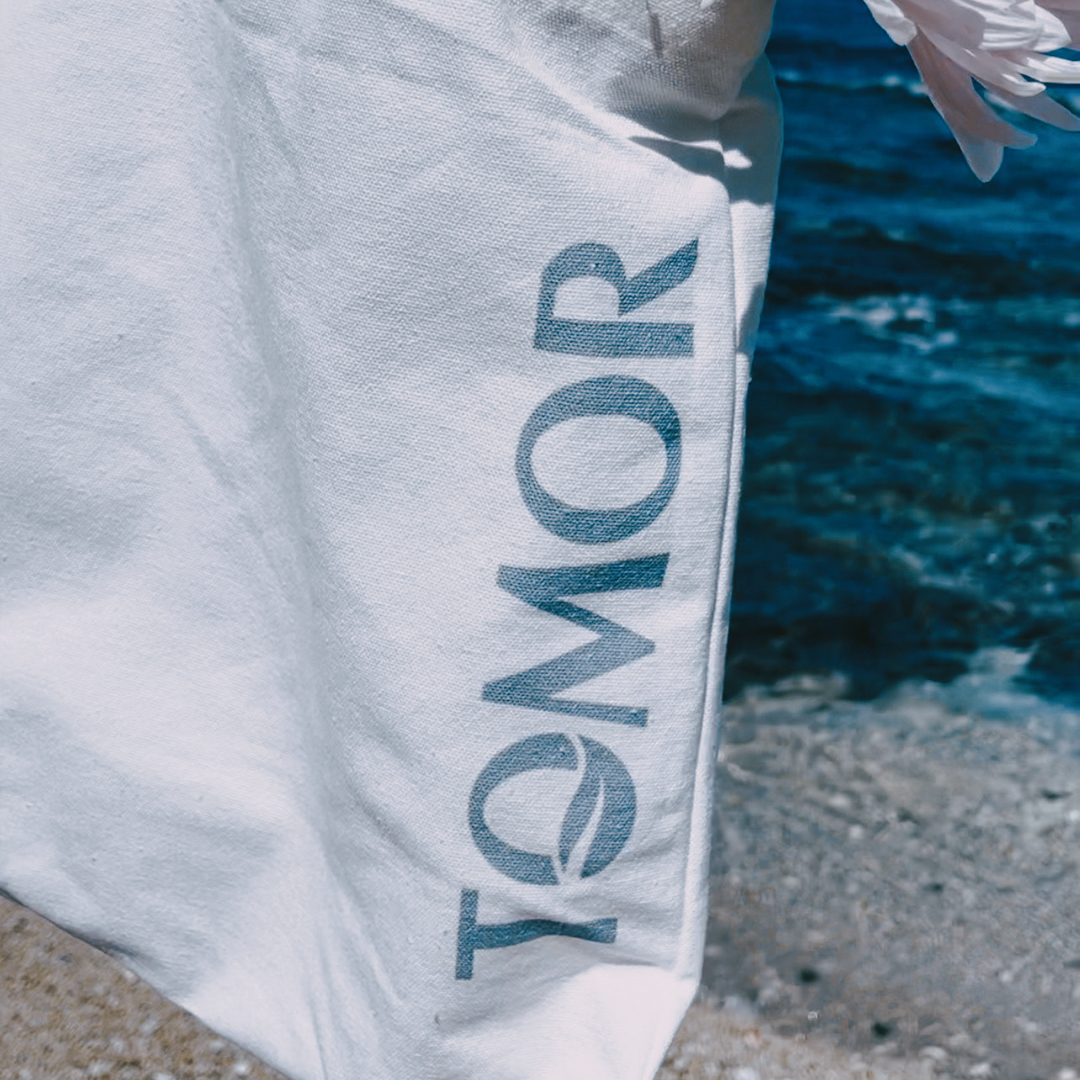 What does it mean for a product to be "eco-friendly"?
Eco-friendly means, as its name describes, good for the environment. No long-term harm will come to the environment because of making or using the product. It also means that the material used to make the product is most likely recyclable, and can be used again or reused in different ways. Whatever damage caused by the initial cultivation of the product is further minimized because the materials can be reused, as opposed to going back into the environment and damaging it. Eco-friendly products allow the environment to recuperate because there was minimal damage to start with and you do not have to keep going back for more material.
Top Eco-friendly bedsheet ideas for spring
Nude Tencel Sheet Set
With the Nude Tencel Sheet Set being the best-selling bedsheet of Tomor, it should be no surprise why it falls first on our list. The Nude Tencel Sheet Set—with its super-cooling ability—can regulate its temperature, making it extremely convenient if you are a sleeper prone to temperature changes. If you have children, you can check another box when looking for reasons to buy this sheet. This anti-bacterial sheet will ease any worries you may have about your little ones contracting an illness from contact with these sheets. Along with the Tencel and biodegradable PLA used in the making of this sheet, every night will feel like sleeping on a breathable cloud you will never want to get off of. The Nude Tencel Sheet Set will leave your friends in awe of its luxurious look. This will be the first step in fully embracing your new eco-friendly home. Without it, your other bedsheets will just feel like cloth rubbing up against your skin. Look up Nude Tencel Sheet Set on Tomor and prepare to be amazed.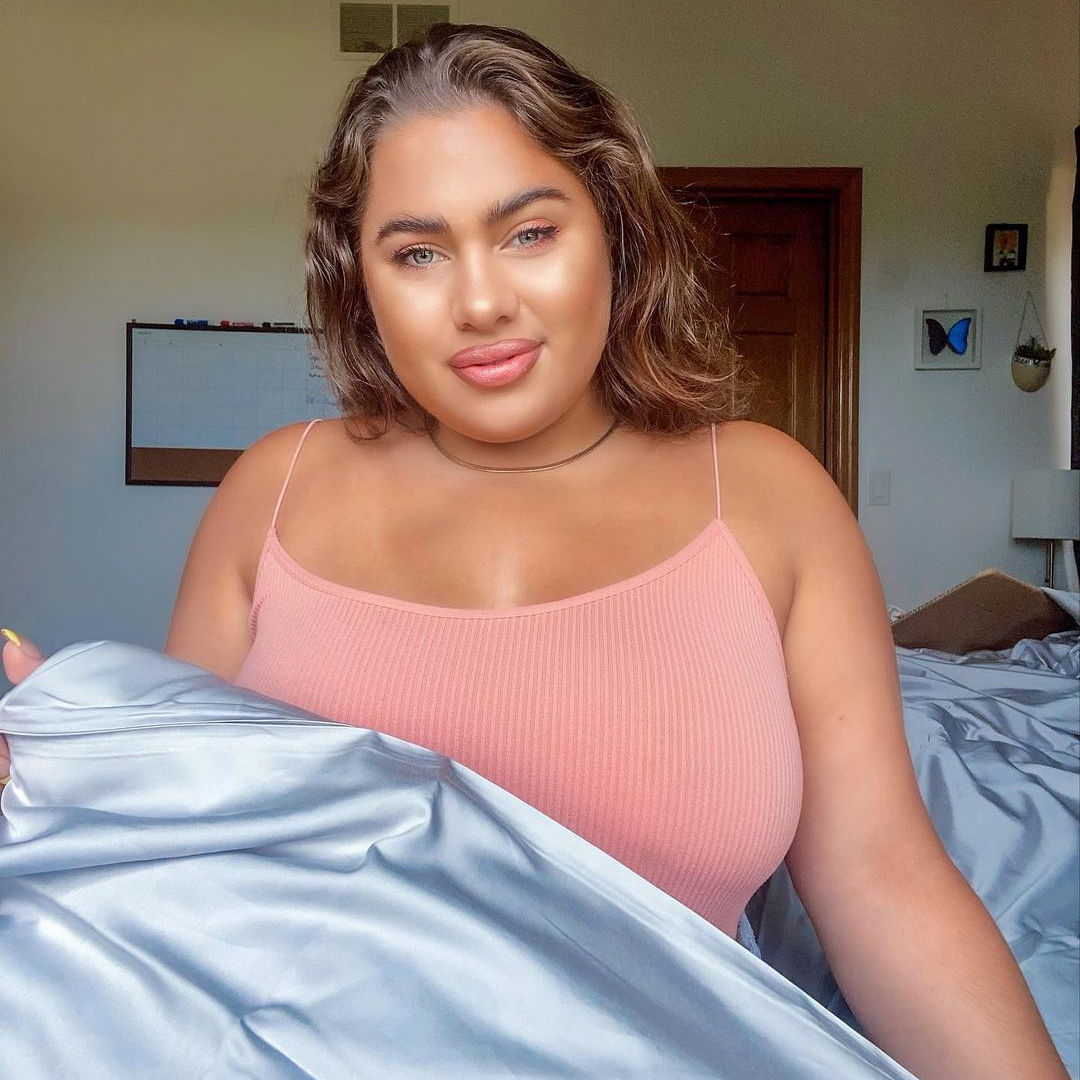 Fresh Bamboo Sheet Set
Tomor has once again outdone themselves with another eco-friendly product. Just by looking at this bedsheet, you can see the word "breathable" spread across it. If you are a sensitive sleeper with sensitive skin, or prone to waking up in the middle of the night, then the Bamboo Sheet Set is for you. The bamboo and linen used in production will have an immediate impact on your quality of sleep. It will feel as though you're hugging a tree made of starlight every night. The advancement of technology has truly helped make a bedsheet like this possible. Check out the Fresh Bamboo Sheet Set and see your sleeping patterns change for the better.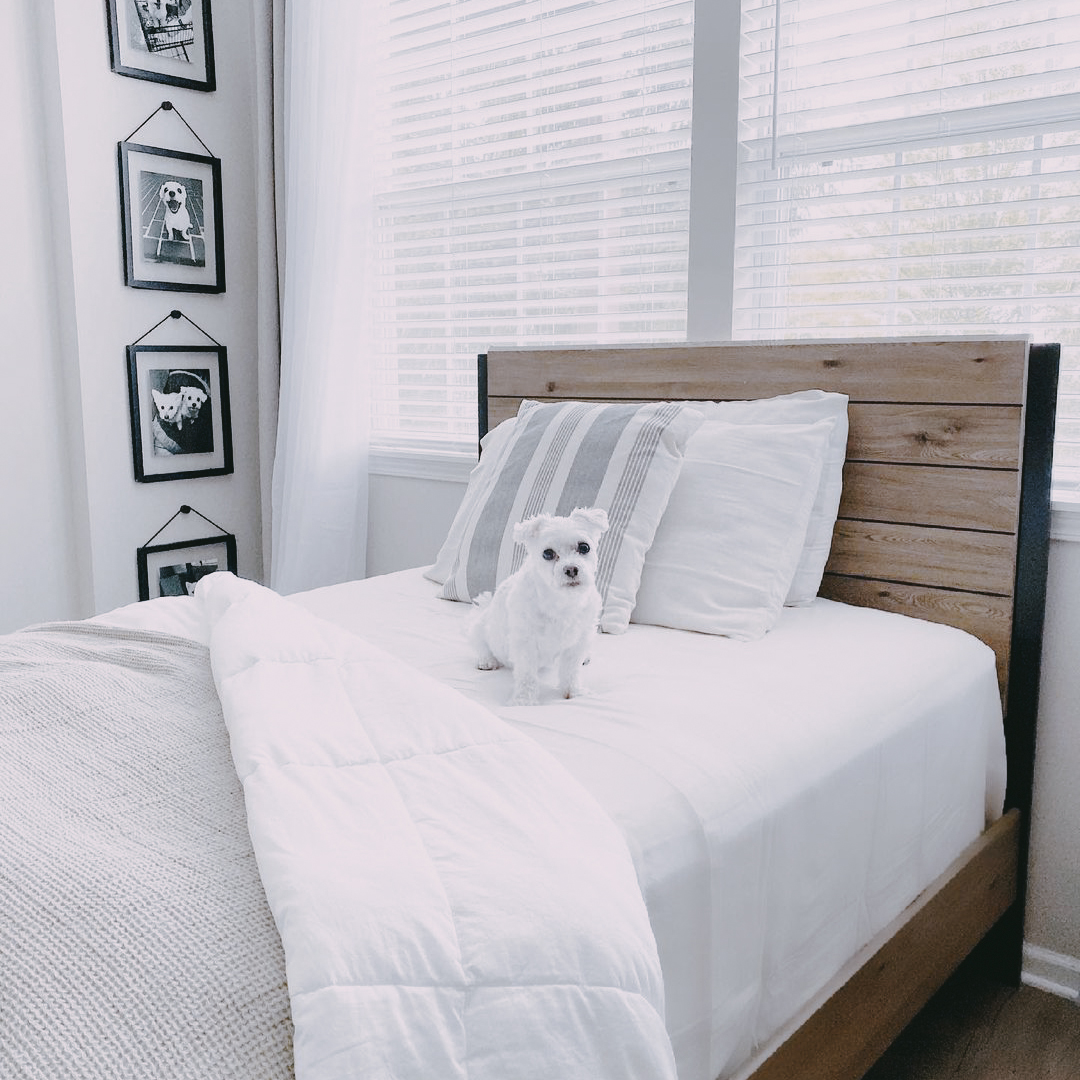 Cozy Hardcore Sheet Set
Tomor understands some people believe eco-friendly means a step down regarding aesthetics, but not anymore. With their Cozy Hardcore Sheet Set, they bring a luxurious look to sophisticate your bedroom. This antibacterial sheet comes with a 480-thread count and looks stunning no matter where you put it. Not only that, but they have a comfortable, breathable essence that will revolutionize the way you sleep at night. You also get the luxury of it being delivered on a huge cotton sheet, which prior customers have raved about because of its soft texture. It is never too late to get your hands on the Cozy Hardcore Sheet Set, so head over to Tomor and see the wonders of this cozy bedsheet.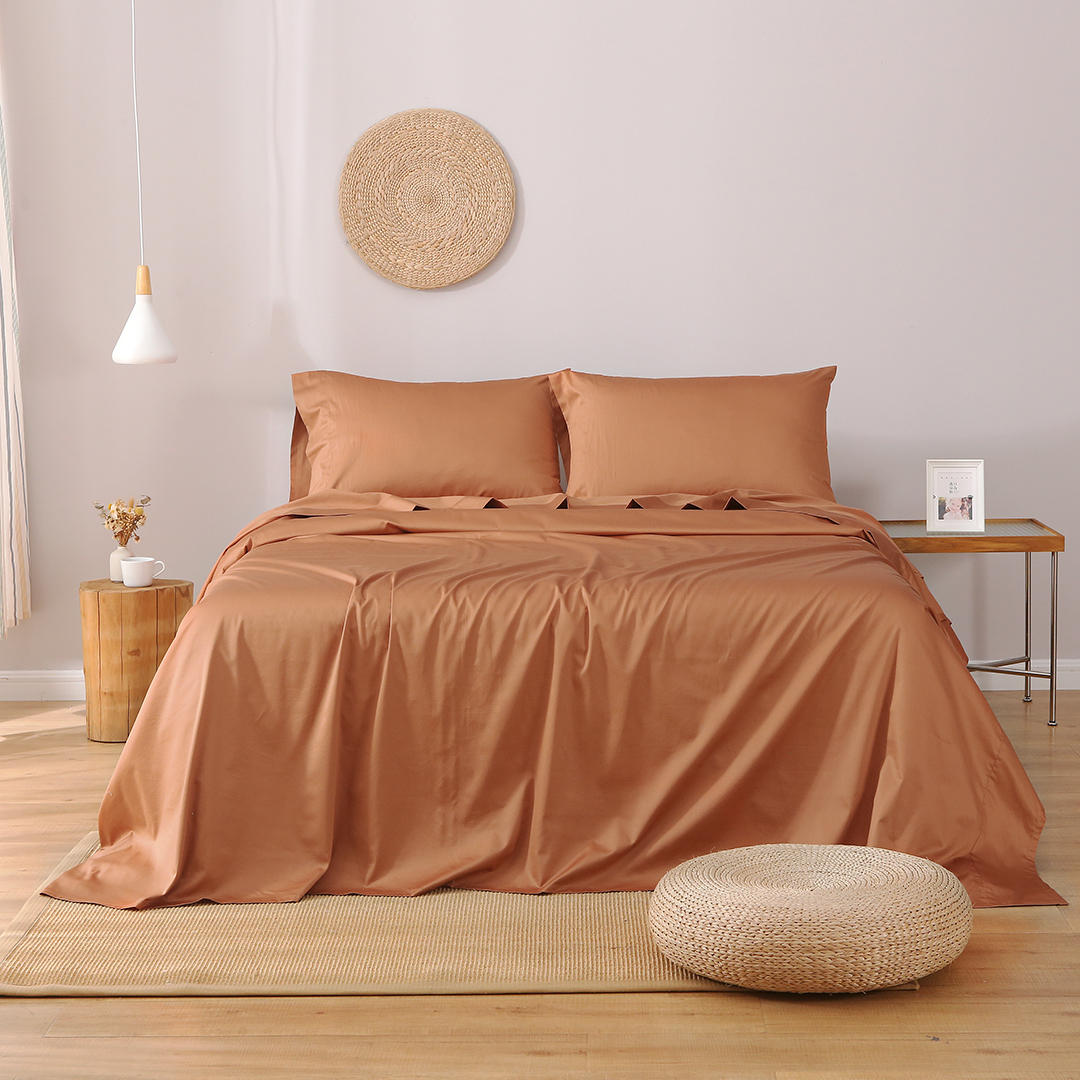 Conclusion
Switching to more sustainable, biodegradable bed sheets is not simply a trend, nor is it simply something to do because of the rising concern about climate change. Having an eco-friendlier house is something we should do because it's good for our health overall. Having an anti-bacterial, breathable, biodegradable bedsheet assures you that when you wake up in the morning, you're ready to go.
Tomor works not to just help the environment but to change our way of thinking when we look at bedsheets and prove that we can have both eco-friendly and luxurious bedding. Even offering pet-friendly options that repel pet-hair to keep you cuddling with your beloved pets.
With spring coming up, there is no better time to make this change. A time of blue skies and green trees, it doesn't get more eco-friendly than springtime. So, look into bed sheets that do not contribute to the pollution of our water and atmosphere but promote the health and longevity of our environment.
For this spring, you can have the healthiest, safest, super-cooling bed sheets of your life once you look toward Tomor.
Back to Welcome to Tomor Blog.