Two Simple Ways to Choose the Best Blanket
Dec 08,2021 | Hearher Marie Cavalier
Quality sleep is one of the most important pillars of good health, which means that the materials you choose to sleep in are important as well. High quality sheets, pillows, and the perfect blanket all set you up to be comfortable and cozy so you can drift off and catch those essential zzz's. Great textiles are an essential for the bedroom year round and for the sofa during cold winters for extra coziness.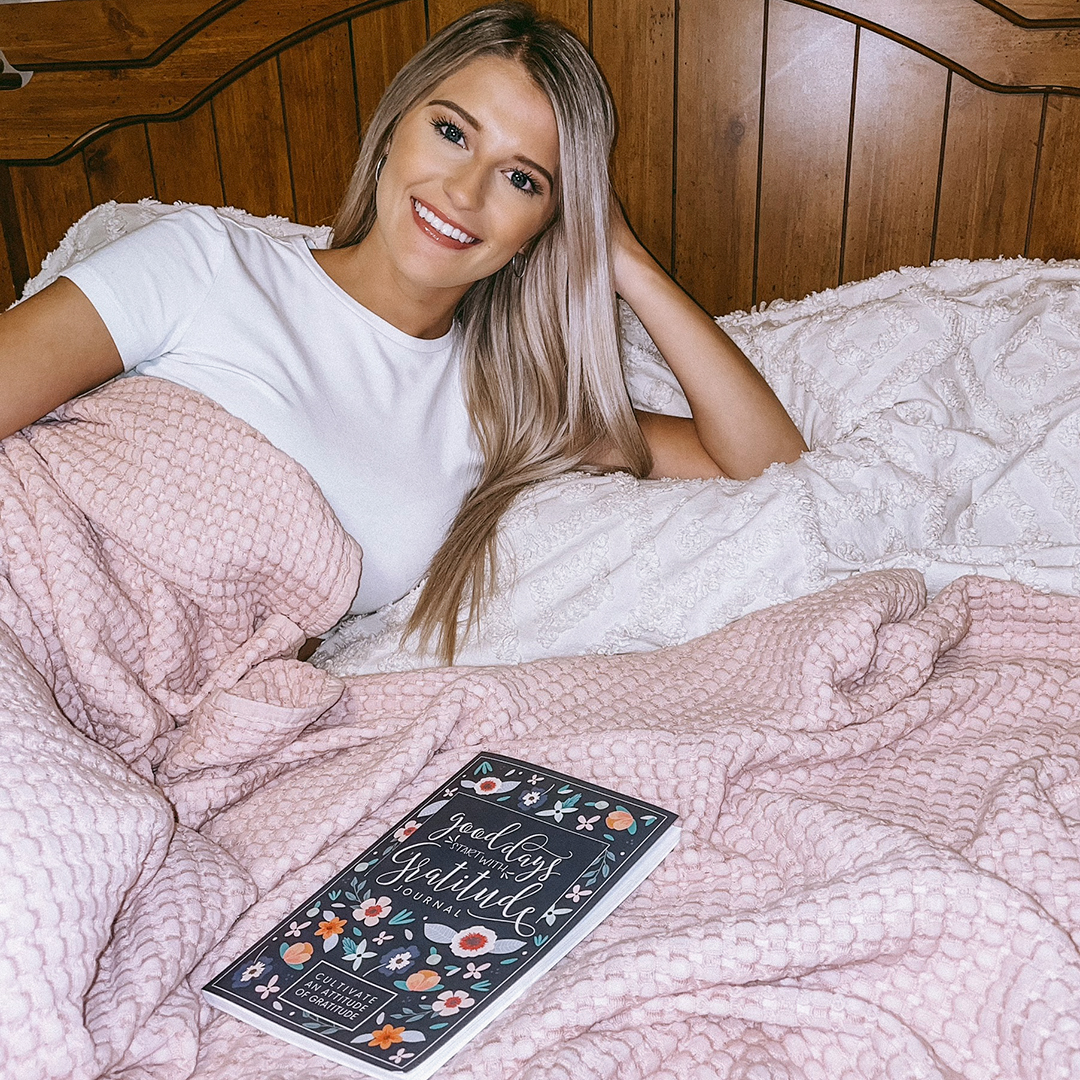 On the surface choosing the best blanket seems like an effortless task—simply choose a color that matches your rooms and click "buy"— but there are quite a few subtle details to get right to ensure you choose the best blanket for you.
To choose the best blankets for your household there are a few things to keep in mind while shopping.
Size
First, consider what size you need your blanket to be. If it's going to be on your bed keep in mind you will need it to be the size of your mattress plus some extra to tuck in (or to share with your significant other). Sizes vary considerably by manufacturer and material but approximate sizes you will see often are
* Twin: 90" x 65"
* Full/Queen: 90" x 85"
* Queen: 90" x 90"
* King: 90" x 110"
If you are looking for a throw blanket for your bed or sofa, keep in mind the standard throw size is 50 x 60 inches.
Fabric
Perhaps the most important factor in choosing the best blanket, the fabric is what gives the blanket its weight and hand feel and where the quality of the material is most evident. Choose a blanket fabric that suits your intended use--each fabric has its perks and ideal situation, so consider the following when buying.
Cotton
Cotton is a classic blanket material for a reason—not only does it hold up well under repeated washings, it also comes in various weights and weaves making it suitable for a variety of uses. Looser weaves create a lightweight blanket perfect for the summer months while denser weaves and heavier weight thread are better suited for the fall and winter.
Cotton weaves look best when textured and knit in a solid color like this Cozy Chunky Waffle Cotton blanket. The texture serves multiple purposes--the thermal waffle weave is designed to trap body heat, gives it a softer touch, and the pattern adds visual interest while keeping you snug and warm.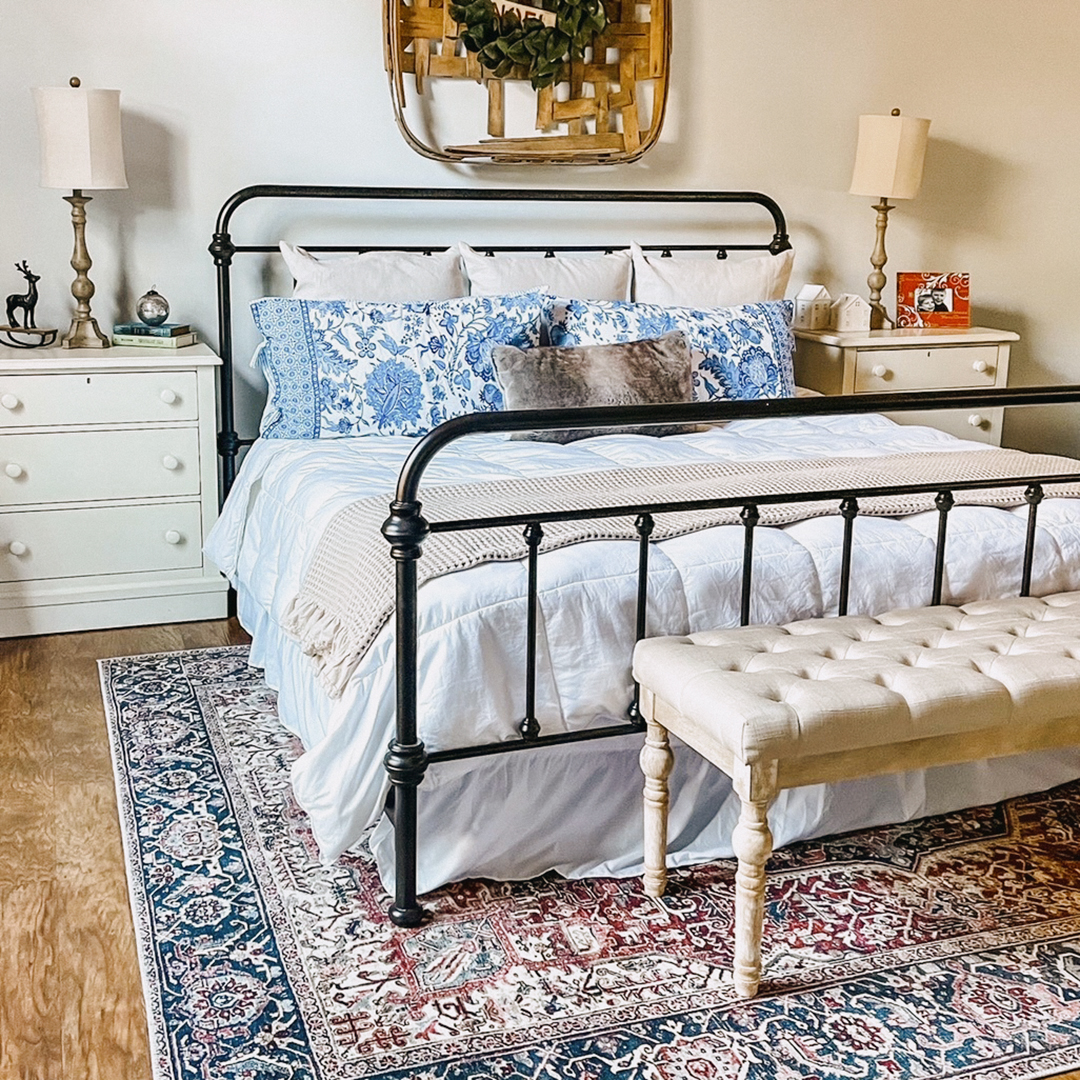 It's also an ideal material for Cozy Woven Cotton Throw Blankets, the perfect size for the sofa.
Animal fibers
Blankets made from animal fibers have been used for centuries. You may see sheep wool, alpaca, and the ever luxurious cashmere making an appearance when you're searching for a nice blanket. Animal fibers blankets are great at absorbing moisture while still maintaining warmth and are a good choice for winter in particularly cold climates. They do have quite a few drawbacks however—those with skin sensitivities or allergies should beware—they're not always skin friendly and wool in particular can be itchy. They also tend to be expensive and are completely off limits to vegan lifestyles.
Synthetic
There are plenty of synthetic blanket materials—microfibre, chenille, and acrylic are a few of the more common ones. Synthetic fibers tend to be warm and have a soft texture. They also have a wide variety of options to fit your decor including printed patterns, a variety of trim options and more.
Fleece
Fleece is a thick synthetic material often used in kids and baby bedding. It can come in a dizzying array of prints and patterns to fit any decor. Sometimes fleece fabric is made to look like sheep wool, a look known as sherpa, and paired with a plush microfiber, is best for winter months.
Plush
The name says it all--plush blankets are warm, snuggly, and oh so soft. Also known as hotel blankets or vellux blankets, they are made from synthetic fibers and tend to be easy care--simply wash and enjoy. Plush blankets tend to be warmer, perfect for fall and winter. The Cozy Waffle Textured Plush Throw Blanket gives you all of the softness of plush plus a visually striking weave for an added dash of style for your home.
A note about sustainability
During recent years the unsustainability of traditional textile production has come to light, and rightly so--the practices, materials, and dyes were simply not healthy for our mother earth. That's why we at Tomor want to put the earth at the core of our mission and have made sustainability the top priority.
As a GSR certified company, we made a commitment to reduce the impact textile production and waste have on the environment. Our certification also shows our commitment to fair and safe labor practices. Not only do we want to make high quality blankets, we want to make sure they are made in a way that supports the health of the planet and our people.
Our Chunky Waffle Cotton Blankets are made with natural cotton and are suitable for use year round.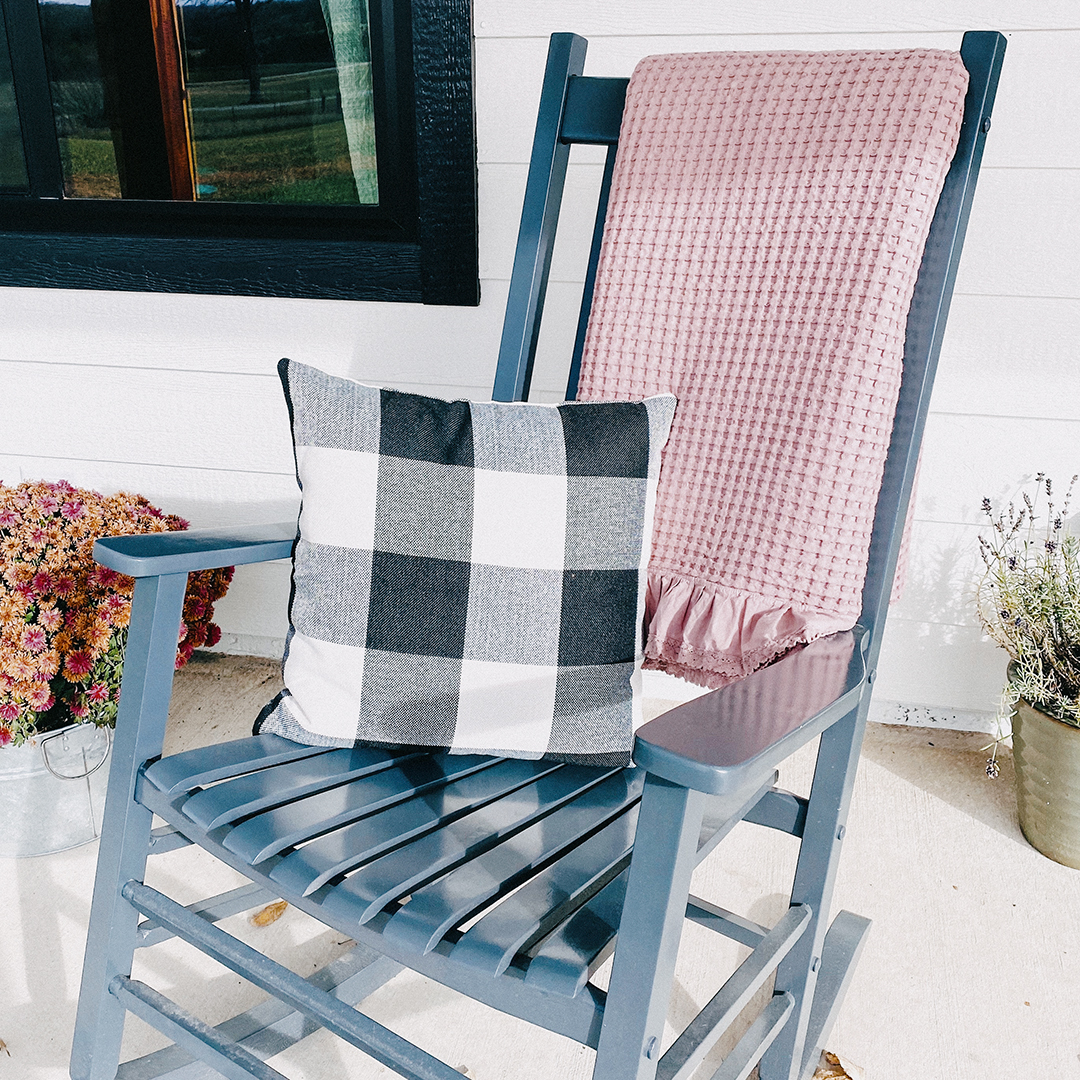 If you want to choose the best blanket for your home and for the earth, choose Tomor.
Back to Welcome to Tomor Blog.